as some of you may know, my husband enjoys weight lifting and earlier this year decided he would train and compete in a body building competition. well he just competed in the IDFA body building competition in calgary last weekend and he placed 3rd overall in his catergory. he started training in january and since then a lot of chicken, rice, and vegetables went into this man. if i could just say, i think he looks mighty fine!
big thanks go to
able dental group
for sponsoring russell and to justin from
impact nutrition
for doing all of russell's training and nutrition.
hope you don't mind me sharing some pictures of my muscle man.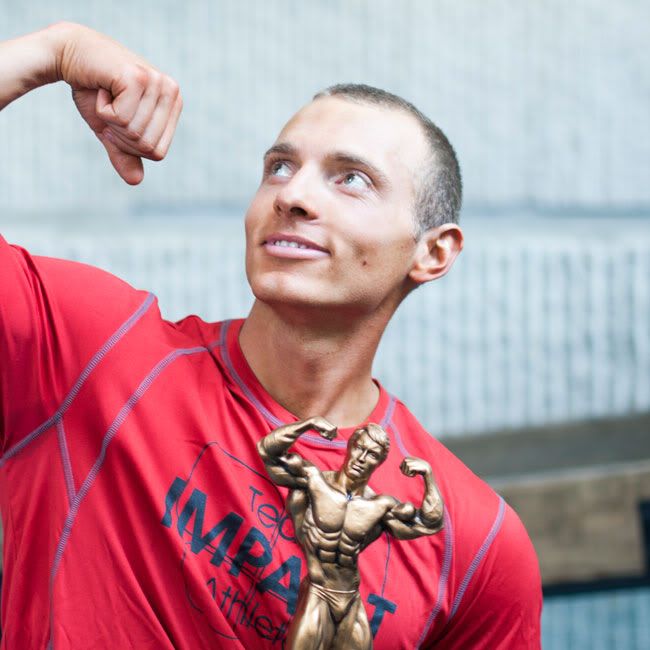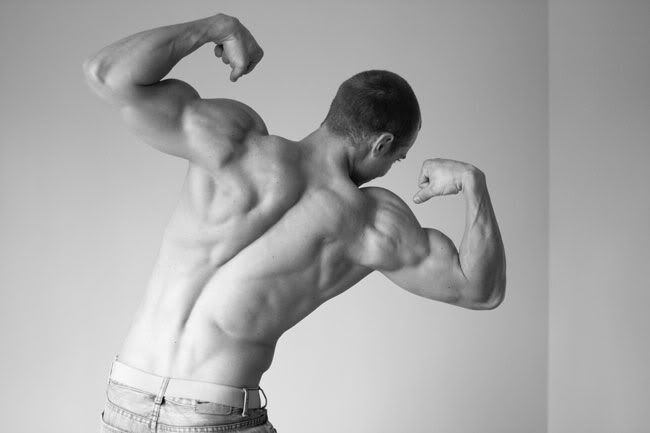 and here is my other little muscle man {couldn't help myself!}