I want to use my love and talent of photography to help raise money to help my cousin's little girl. Her name is Alivia Ward, and she is 9 months old and waiting for a liver transplant. Her family lives in the states and she is currently in Salt Lake City in intensive care as she fights for her life. She is from a family of moderate means and they do not have the luxury of free health care like we do here in Canada.

-Any sessions booked between now and the end of November,
%100 of the profits will go toward the Alivia Ward Transplant Fund-
Contact me
here
to book your event now!
or if you would like to contribute in other ways visit
Alivia's blog here
.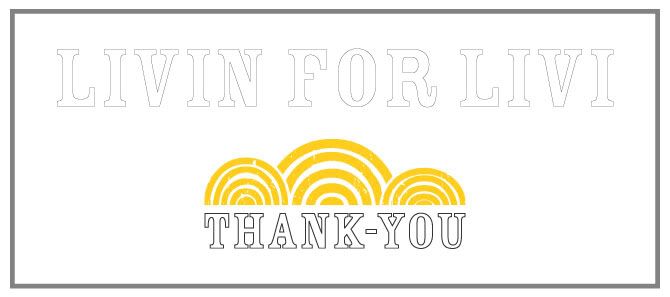 {This post will be at the top of the blog until the end of the month, thanks}