I don't think I need to say much about these photographs, I think they speak for themselves! It was such a pleasure working with this sweet couple!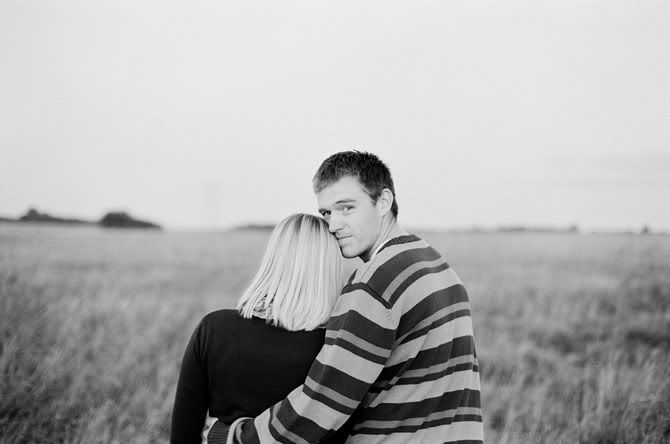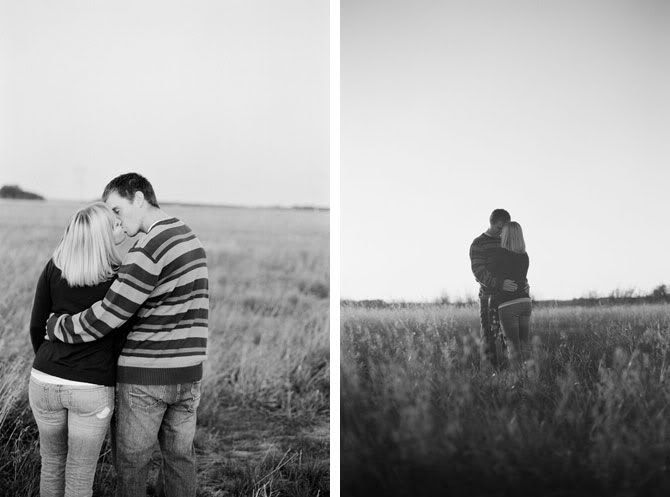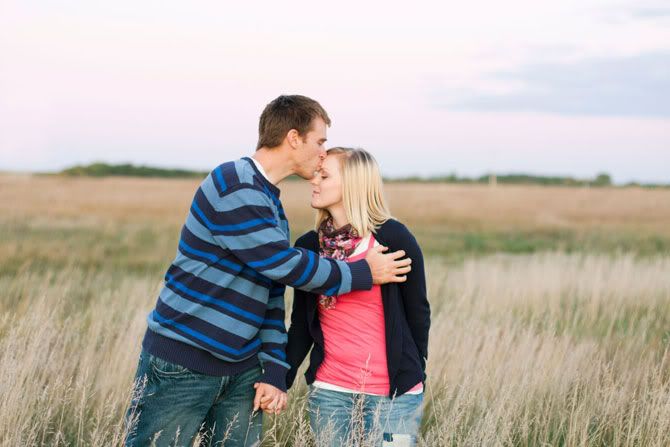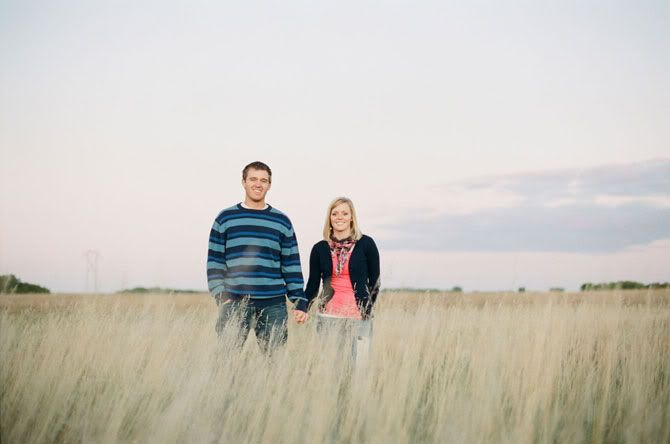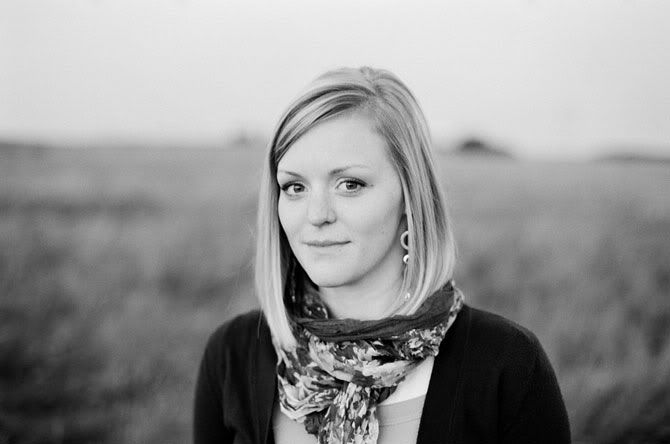 view the whole event
here and order prints
!
All these photos were shot on film, if you want to learn how to shoot film click
here
or on the link in the side bar.